OR ROUGE Le Serum
DRAMATIC SKIN RENEWAL AND UNIFORMITY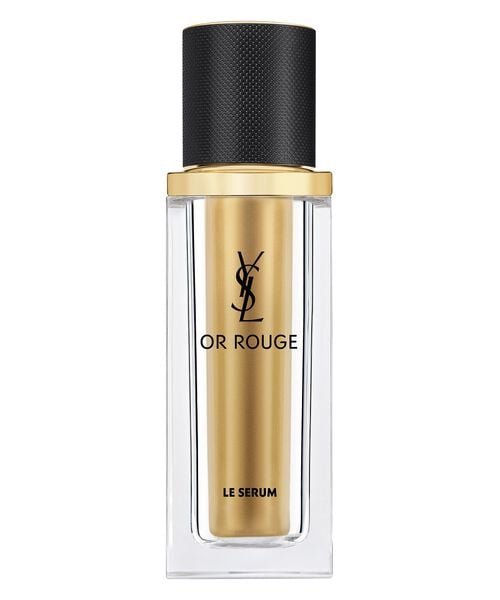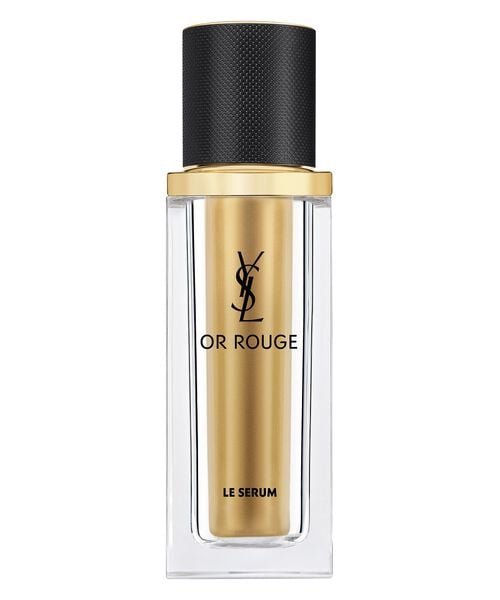 OR ROUGE Le Serum
DRAMATIC SKIN RENEWAL AND UNIFORMITY
Description & Benefits
POTENT SAFFRON PISTIL COMBINED WITH PRECIOUS SAFFRON WATER
Or Rouge serum contains twice more saffron's super sugar than Or Rouge La crème Fine,
along with saffron water, to reignite all skin's epidermis cells energy deep down.

Now in a refillable packaging.

25% of saffron water for skin hydration

ECO-DESIGN REFILLABLE PACKAGING
Le Serum is refillable to decrease waste generation.
L'huile case is 100% FSC certified.