Rouge Pur Couture The Slim
Couture Colour - Leather Matte - Total Coverage - High Precision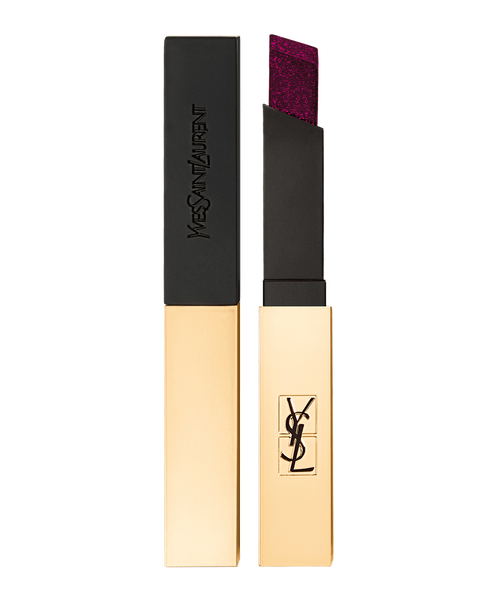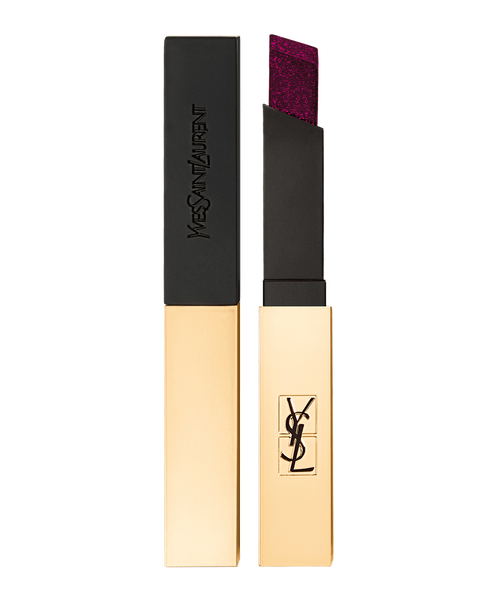 Rouge Pur Couture The Slim
Couture Colour - Leather Matte - Total Coverage - High Precision
Description & Benefits
Leather-matte finish in a square tapered bullet. Utmost precision. Couture colours & total coverage in one coat. Flexible & comfortable wear all day.
Results / Finish / Effect
Leather matte lipstick. Intense colour
Keywords
Ultra powdery matte finish - Ultimate coverage - Flexible comfort - All-day wear
DRESS YOUR LIPS WITH A LEATHER-MATTE FINISH
How To Apply
STEP 1 - Start with your cupid's bow and upper lip: Starting at the center of the upper lip, use the tip of the bullet to shape the cupid's bow and work towards the lip corners.

STEP 2 - The lower lip: For the lower lip, apply from the corners of the lip towards the center using the edges of the bullet.